HELIOS was founded by Patrick Kofler, Martin Rattini, Mauro Podini and Günther Innerebner in 2001 as a creative collective combining graphic design, photography and filmmaking.
While our company for many years produced documentaries and commercials for the local market, we also developed a profound expertise in sustainable marketing with a strong focus on green mobility. As a result, long-term mobility campaigns for cities like Munich or the German region of Baden-Württemberg became an essential part of the company's portfolio.
With the establishment of the local Film Fund IDM in 2010, we became a reliable regional partner working on several service productions for international fiction and documentary features, eventually leading to our exclusive film branch HELIOS SUSTAINABLE FILMS in 2012.
Since then, international co-productions with partners in Germany, Slovenia, Croatia and Serbia followed. CEO Martin Rattini won the German Film Award as best producer for a children's movie in 2018 and is a member of the German and the European Film Academy. Besides producing, he still very much enjoys working as a DOP and photographer doing still photography for fiction features and cinematography for creative cinema documentaries or TV docs.
Projects
Meet our Team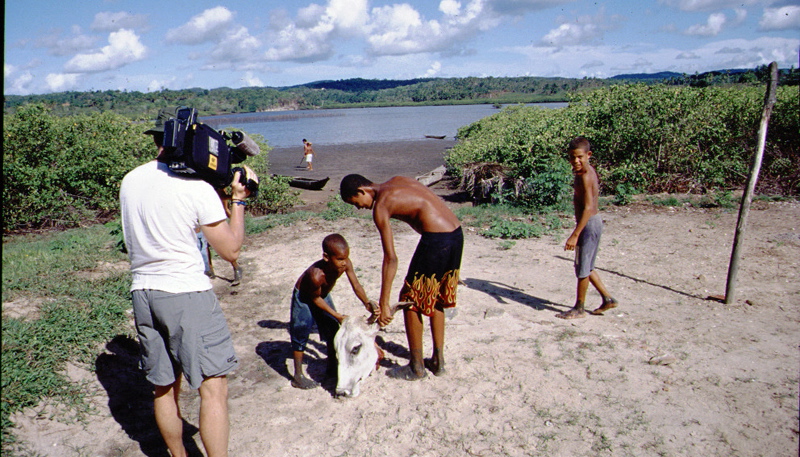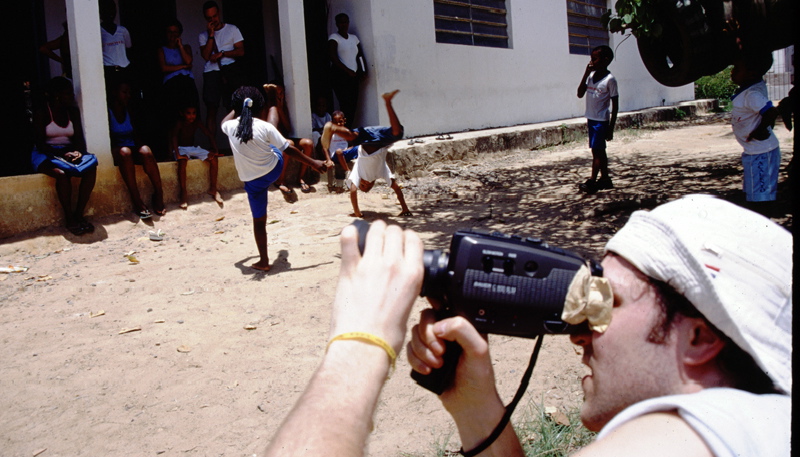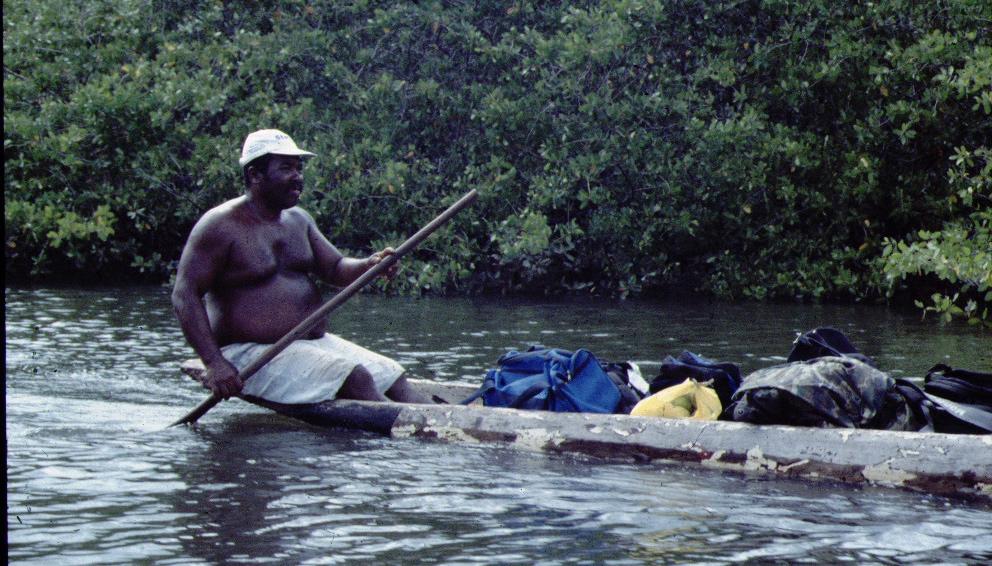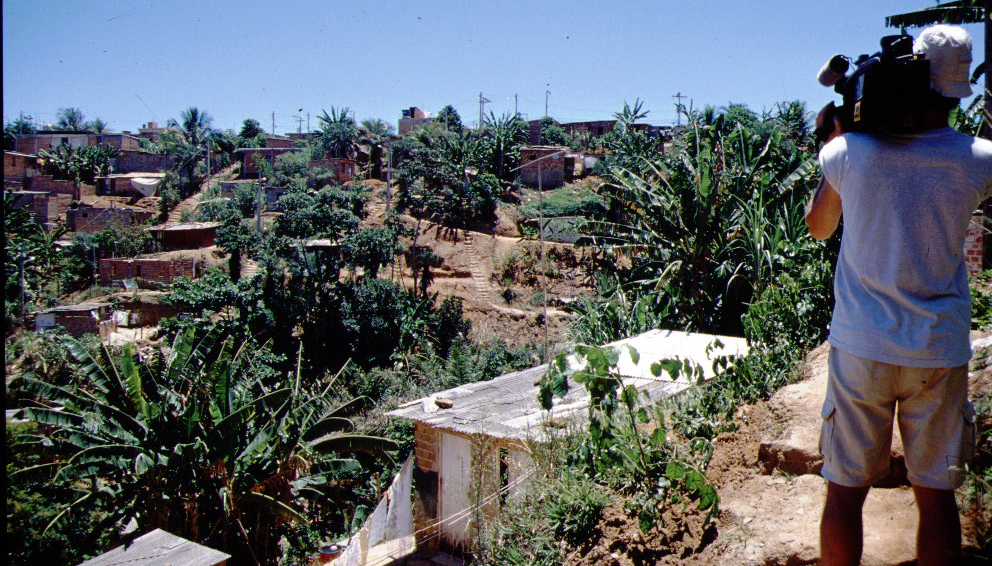 Since 2012 we have been providing a variety of production services ranging from location scouting to postproduction management.
We successfully worked on documentary and feature film productions such as "Die Fugger" and "Messner – Heimat. Berge. Abenteuer" produced by the German Florianfilm, "Das kulinarische Erbe der Alpen" together with the Bavarian production company megaherz. We worked on an episode of ORF's Universum series produced by the Austrian Kurt Mayer Film (cinematography by Martin Rattini), on "Hermanas de Rocinante" and "Die Pferderetterin" produced by Evolution Film and on the Italian feature film "Caffè" di Cristiano Bortone.
We have an editing suite which is not only a dark little both. In addition, with the visual communications team under the same roof, we can also provide all sorts of graphic design solutions for film and promotional material in-house.
So, we know our way around our region, have a long list of trusted partners and crew members that we work with, and are happy to bring them on board your project.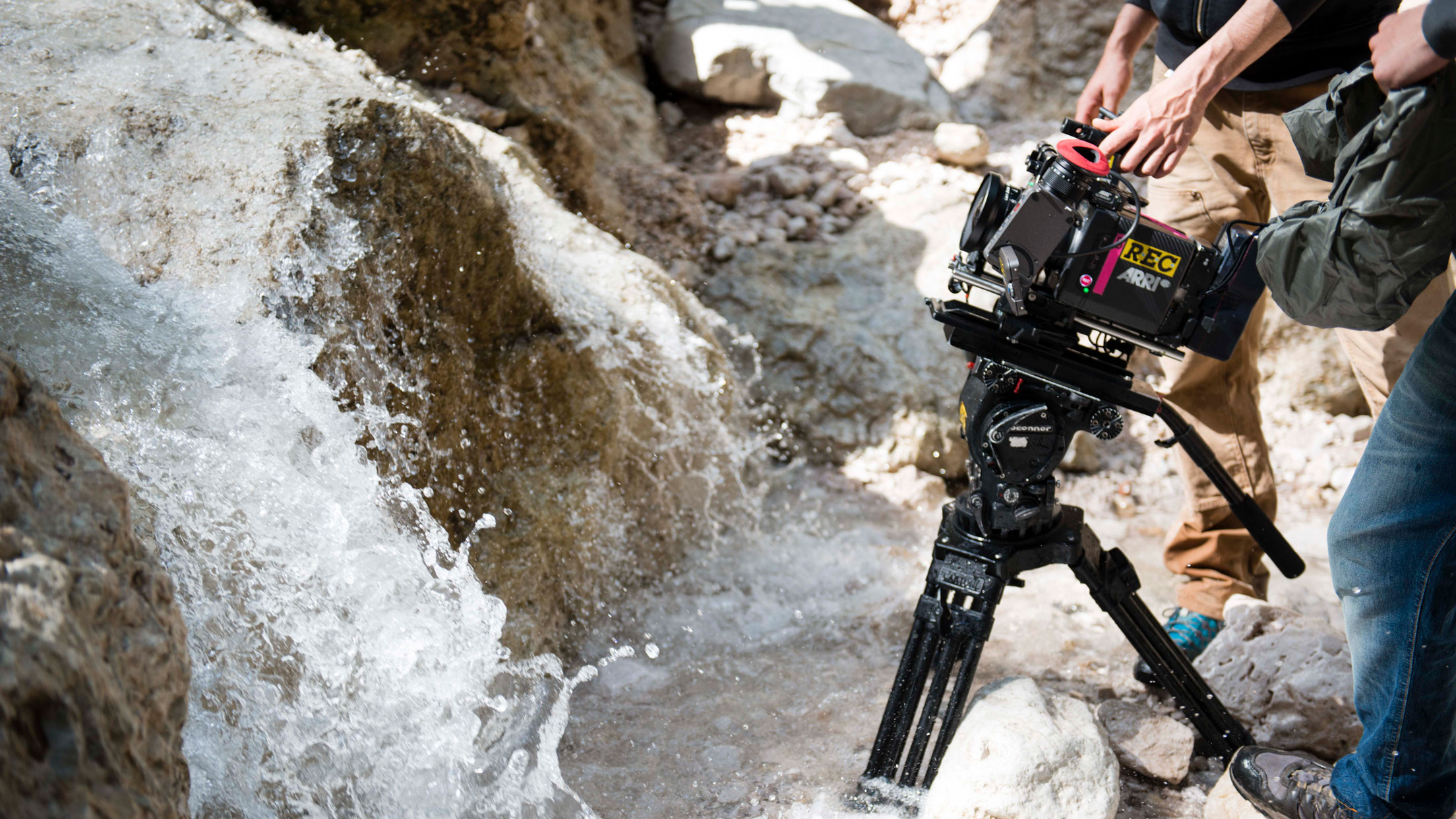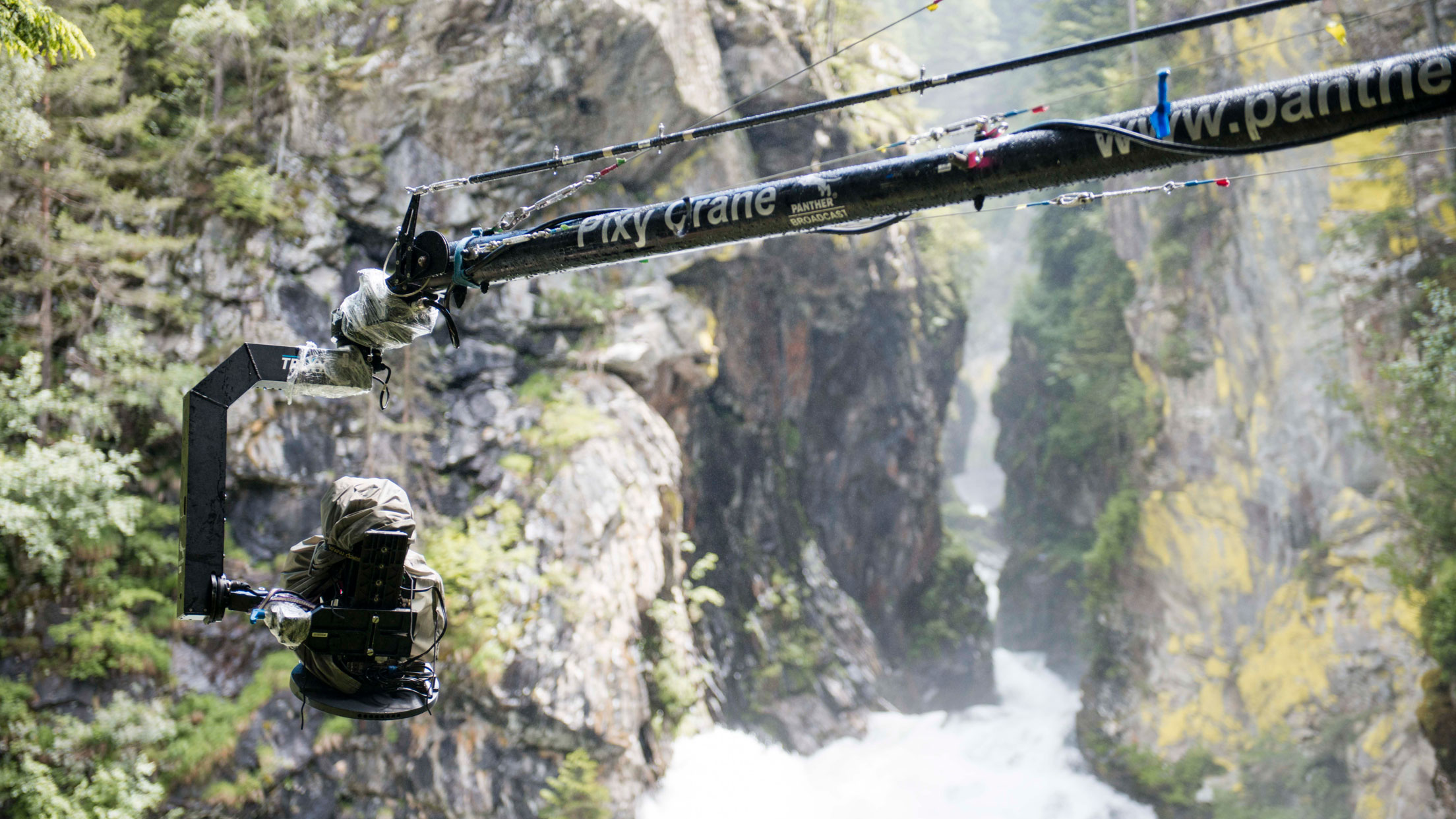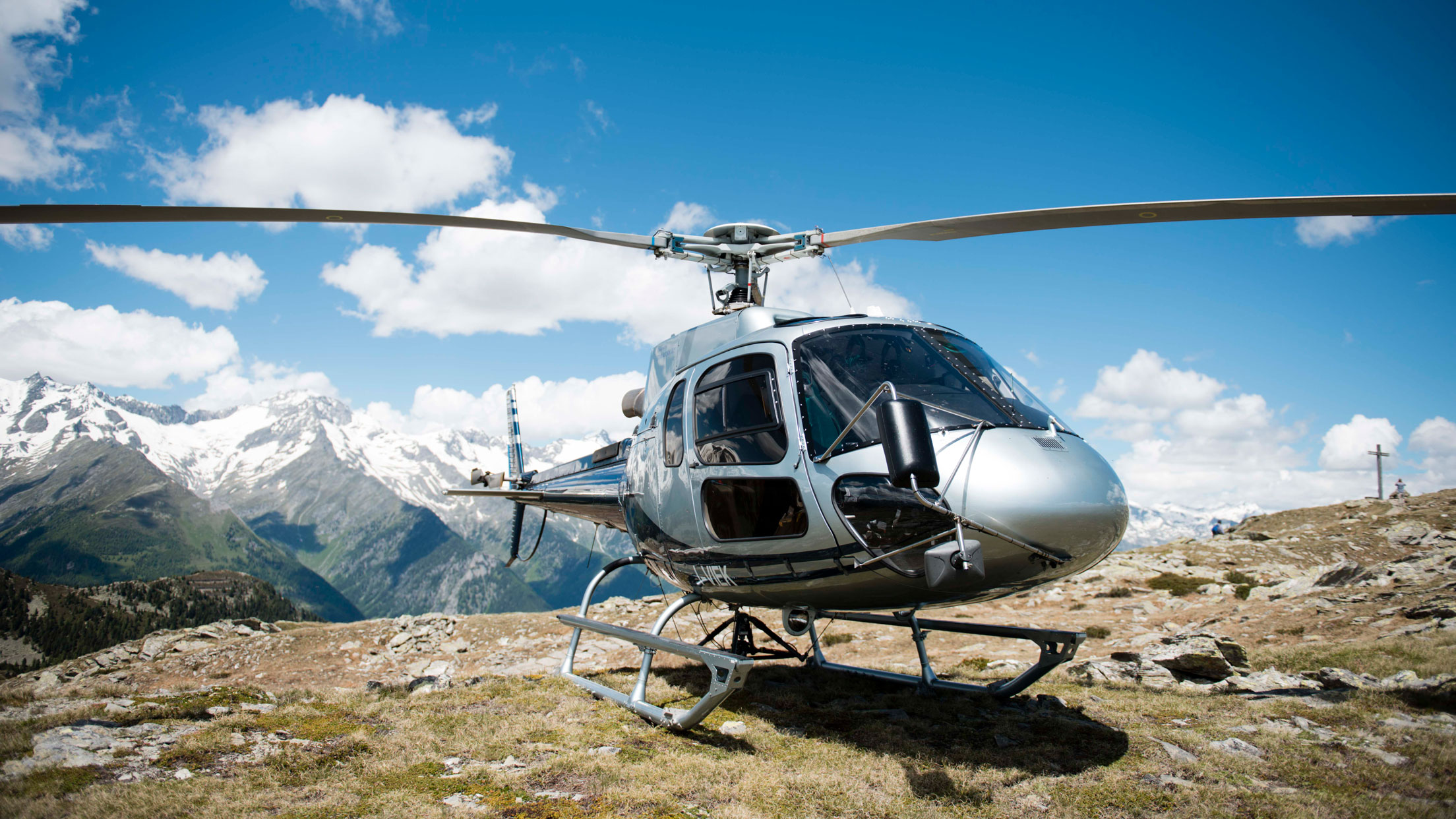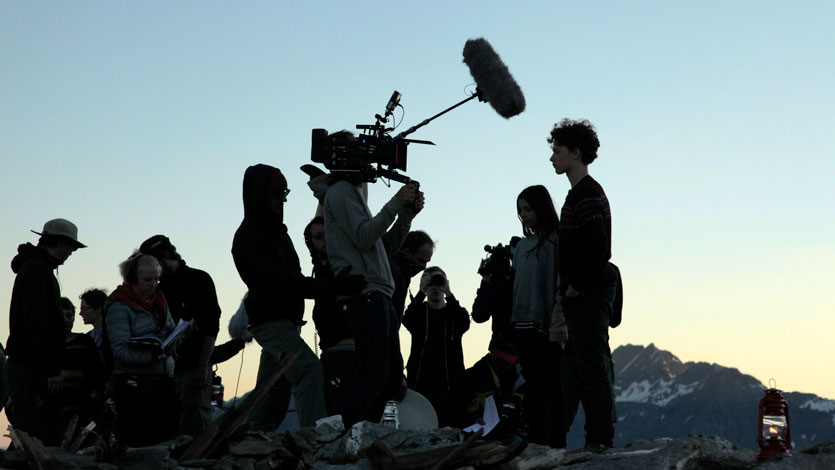 Over the years, we did accumulate a nice equipment park. Ready for shooting documentaries or short films.
Our list includes a fully equipped 4K SONY F5 PL-mount camera with ZEISS lightweight 21-100 Zoom and a CANON C300 MK1with EOS Mount 16-35 and 24-105 zooms, plus some excellent NIKKOR and LOMO Primes. Of course, we also have a SONY Alpha 7R3, a SACHTLER ENG 2 with fluid head Video 20 (100mm) and a MILLER DS20 75mm tripod. A BLACKMAGIC 4K Video Assist 7" monitor and complete sound equipment, including a multi-track field recorder ZOOM F8 with SENNHEISER 418S MS microphone. All with an RYCOTE boom and some Radiomics.
A complete list of all of our equipment is available on demand.
The creative space RU17 was founded in 2016 and had been evolving and reinventing itself ever since. The former industrial space became home for the design brand ruralurban, a hand full of designers, artists, our mother ship HELIOS and two other production companies.
With its modern and stylish appeal, cosy interior and fully equipped kitchen, it became much more than just a working place. You will find our office and our editing suite on the first floor.
Helios Sustainable Films SRL
Via Piani di Bolzano, 17 │Bozner-Boden-Weg 17
I-39100 Bolzano │ Bozen
+39 0471 328 636
film@helios.bz
VAT: IT02765620212
FIND US ON GOOGLE MAPS